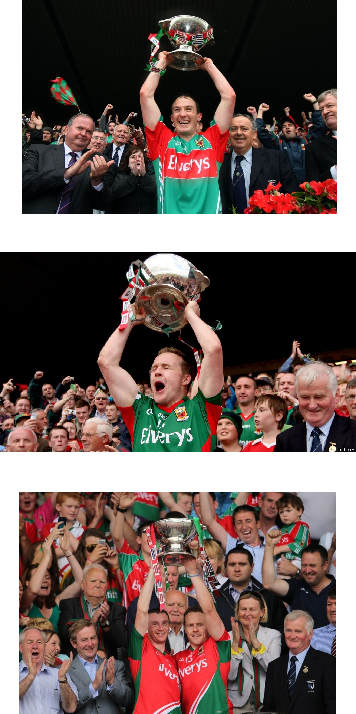 It's the second weekend in July and we are preparing to make history. Honestly, at this time of year, as Mayo football fans, what more can we ask? We have two teams representing us on Sunday in the provincial deciders. Our seniors attempt to win their 4th title on the trot against the auld enemy while our minors defend their crown against Roscommon. We are also aiming to see our first back to back senior/minor Connacht Double since 1996/1997. History beckons! How sweet that would be indeed, but as we always say, that's in the lads' hands now. And best of luck to them.
As for us, the plan remains the same. We'll have a couple of new recruits in the form of flags with us at the match, after announcing our first and second-placed designs in our schools flag design competition. We've got a couple of cracking designs that we can't wait to unveil. But we also need people to wave said flags, so please come and join us beside the media tower at the McHale Road side of the ground. Absolutely everyone is welcome and the craic is always good so come along and introduce yourselves. And bring your own flags – there's going to be a huge crowd there so let's make it a colourful one (a green and red one!).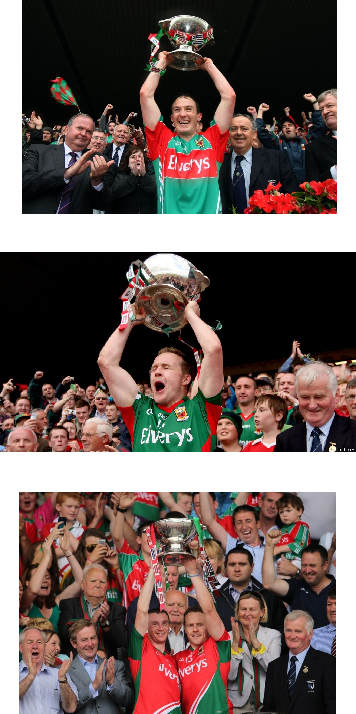 We'll be there from 11am or so setting up for our minors and we would urge absolutely everybody to come cheer on YOUR All-Ireland Champions as they take on the Rossies! They put in a hell of a shift in Tuam and the least they deserve is a good, loud support from the Mayo faithful on Sunday.
Here's to history!
H'on Mayo!!
MayoMark