Back to work/school/college and reality for 2,500 Mayo fans who travelled last week. I can only assume everyone had as good a time as I did! I was lucky enough to have travelled with Jarlath Coady, an expert in all things New York, and despite him getting us lost several times, it was useful to have him around!
It was a hell of an introduction though. First of all, the landing was terrifying and I thought we were on the way out. After I said my goodbyes, we got off the plane and hopped onto the train towards Manhattan. We had to find our hostel. 1 hour it took. 1 very long hour. And it was raining. And by raining I mean it was the 10th WETTEST DAY IN THE CITY'S HISTORY. Seriously, think about that for a second. The 10th wettest day in the history of New York City and I'm out in the feckin' thing with my suitcase, lost! I had to empty my shoes when I got to the hostel and when we were checking in, a guy had to follow us around the lobby to mop up the trail we left.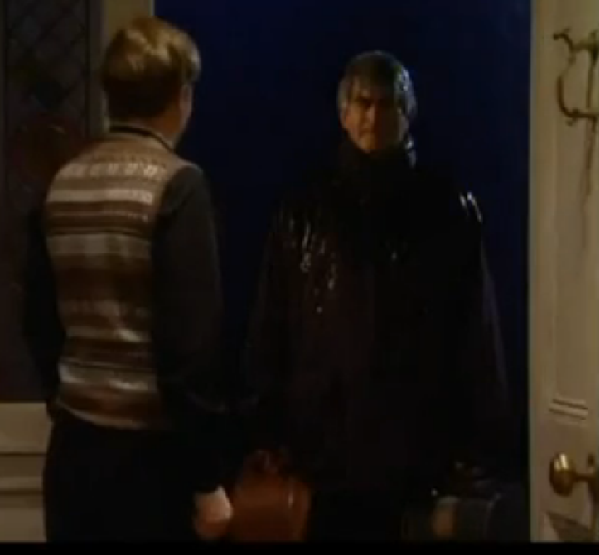 Everything I owned was soaked. But it was alright, I hung it all up, stuffed the runners with newspaper, panned out in the bed and ate my weight in Twinkies, Zingers and Goo Goo Clusters. It was exactly as wonderful as it sounds!
Like everyone, we did all the obvious sites. No real need to expand on that. The highlight of the week for me personally was running into a man and his young son in the Bronx. I had gone a stop too far on the train and took a roundabout way to the ground and couldn't for the life of me figure how to get in. So I spotted the two locals and asked for directions. He told me he was going that way anyways and, in a famous New York accent, said "Go Mayo, right?". His name was Billy Costello, a second generation Irish man who grew up in New York after his father, Francis, had moved to the Bronx in the early '50s. His knowledge of Mayo was second to none. His young son was on his way to catching the bug too as he was about to attend his first Mayo game. Billy said how unbelievably excited his father was about the game and it was then it hit me that last Sunday was about more than football. It was great meeting so many Mayo people who had made a new life in the States and even better to meet their children and grandchildren.
After going in we got to work on the flags straight away, had a burger and chips and relaxed to watch the game. Bar two very heavy showers and some strong winds, the day was fine. From a footballing point of view it was a case of job done and onto Game 2. Club '51 had just made their Championship debut too!
Picture: Stephen Grufferty
We did our best to keep the site ticking over but data charges were through the roof so we had to rely on the odd bit of WiFi we could get our hands on.
A great week in a great city but all the same, it's good to be back.
See you all for Game 2!
MayoMark